ROTOMOD is a French SME, created in 1973 in Lot et Garonne.
 Over the years, the head office and the main production site has been established in the Agen agglomeration at Bon Encontre.
The main activity is the design, production and distribution of polyethylene canoes and kayaks. Part of the activity is dedicated to the production of various clients in the fields of agriculture, road and sea markings, food processing.
In 2007, ROTOMOD joined forces with DAG, another flagship company in the canoe-kayak industry in France and Europe. The brand from Ardèche joined the Aquitaine company in 2012, its factory becoming the second production site of SAS ROTOMOD.
45 years of history in Rotomolding

1973

1984

1993

2000

2003

2004

2005

2006

2007

2012

2013

2017

2020
Oscillating Furnace HVS 27 of the firm STP of Canada

ROTOMOD invests in a custom-built rotomolding oven that can mold 8 kayaks simultaneously.

ROTOSAT VV 5002

ROTOMOD acquires a new 5.00 m x 3.00 m reciprocating rotational molding furnace.

ROTOSAT 2303

The acquisition of a 2.30 m fixed-arm carousel for better responsiveness in terms of lead times on industrial products.

ROTOSAT

Purchase of an oscillating oven of 6.00 m x 1.60 m allowing to launch the manufacture of sea kayaks in tri-layer.

Majority shareholding in DAG

Rotomouleur dans l'Ardèche (07)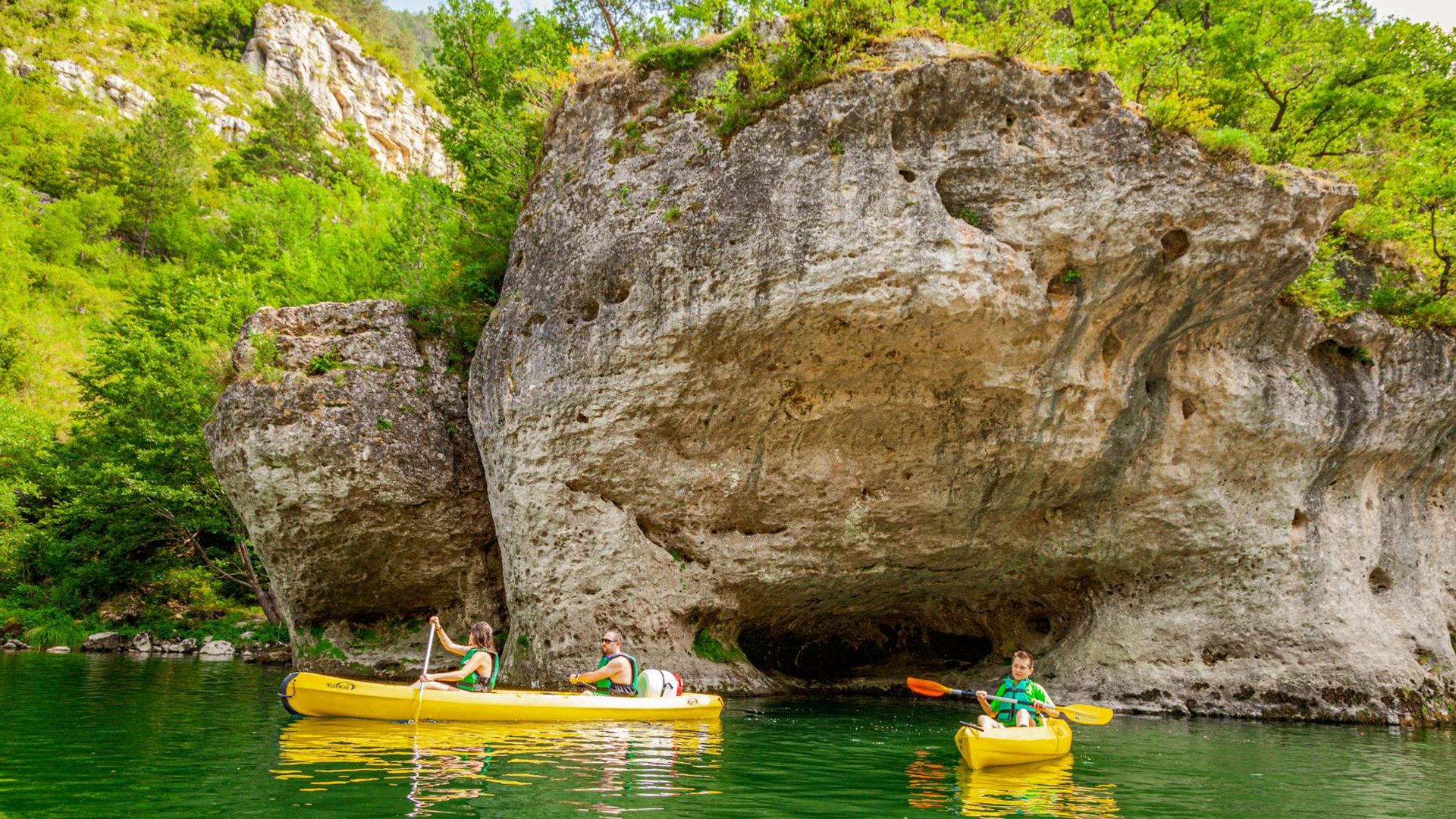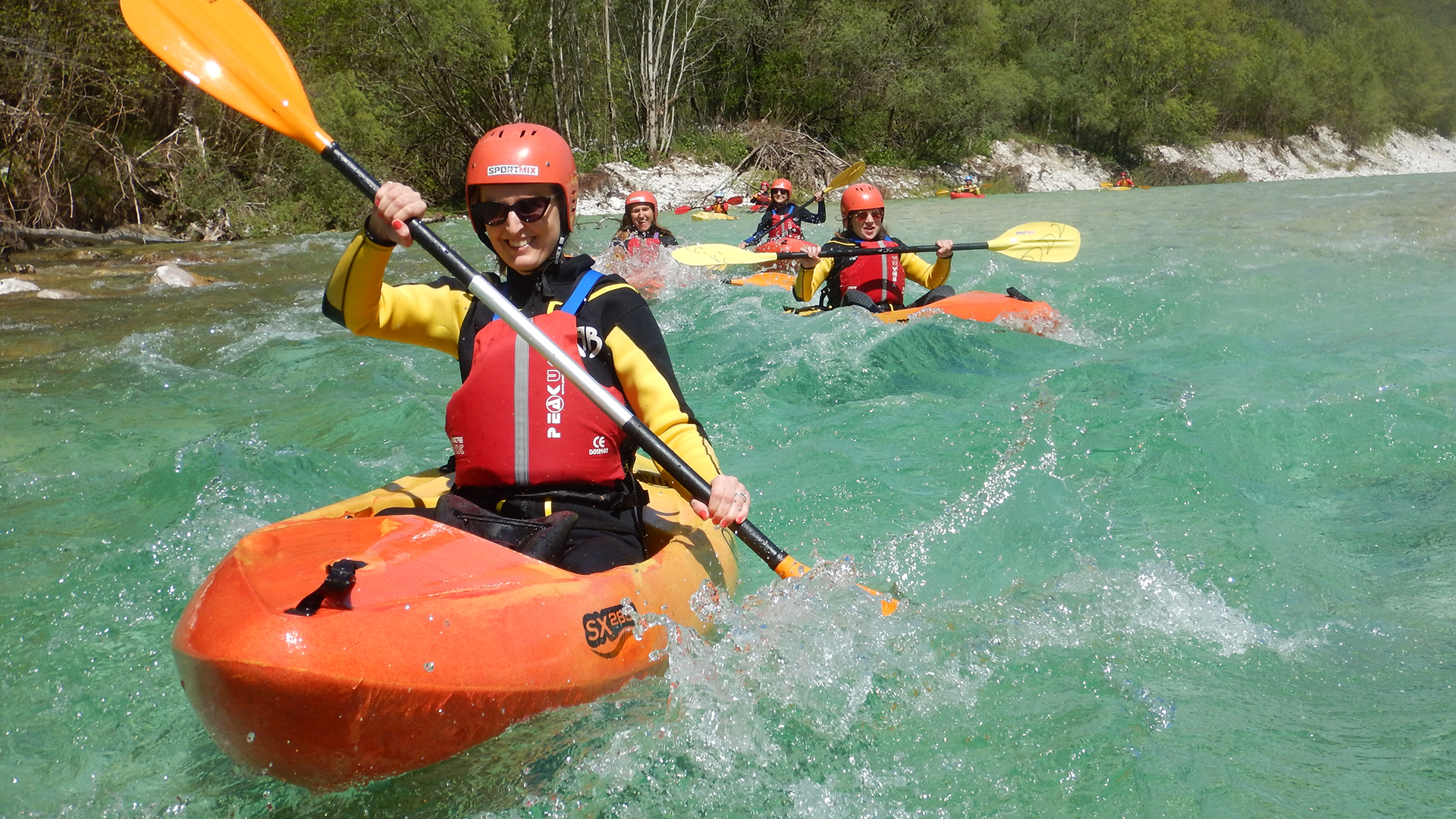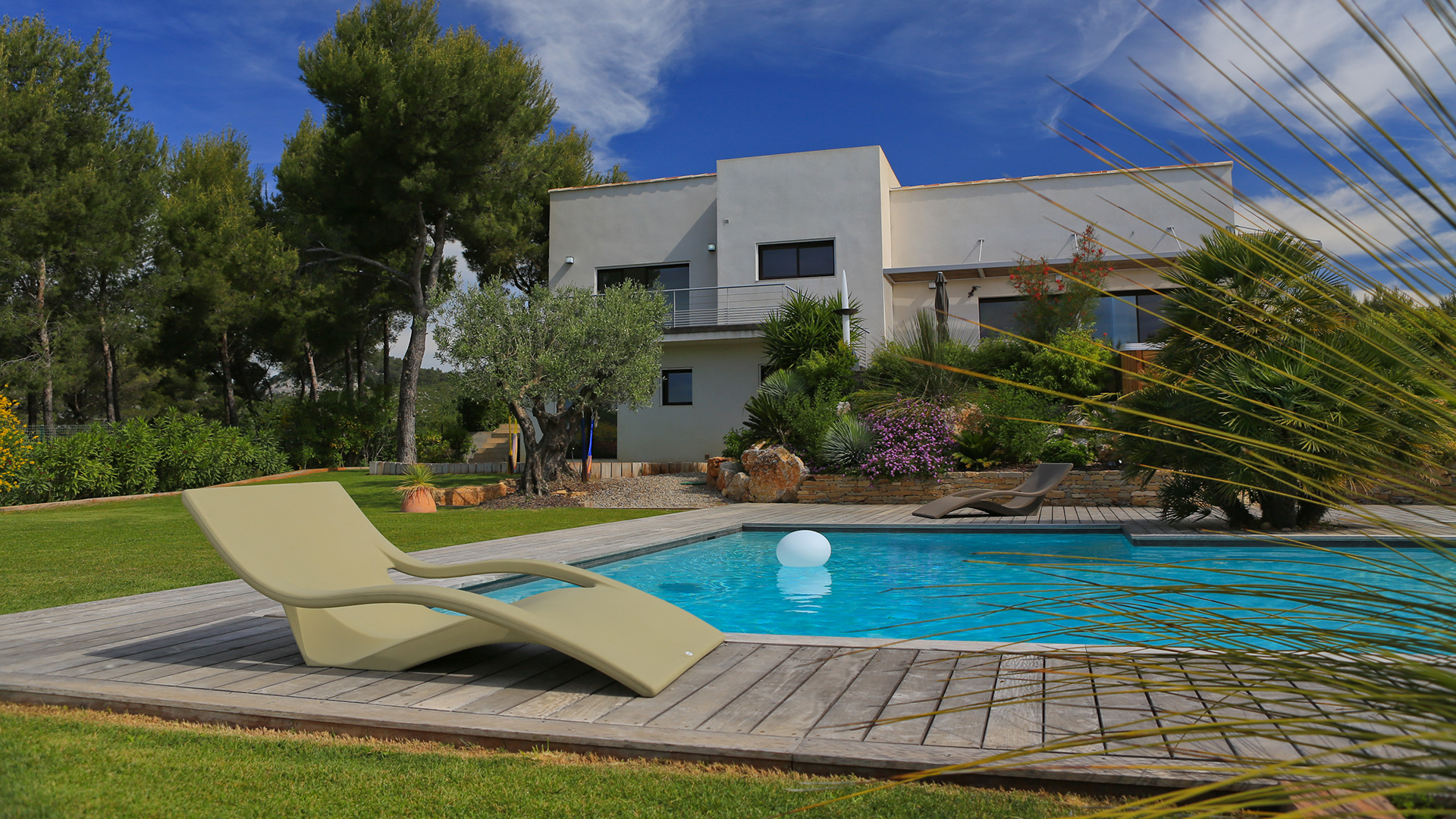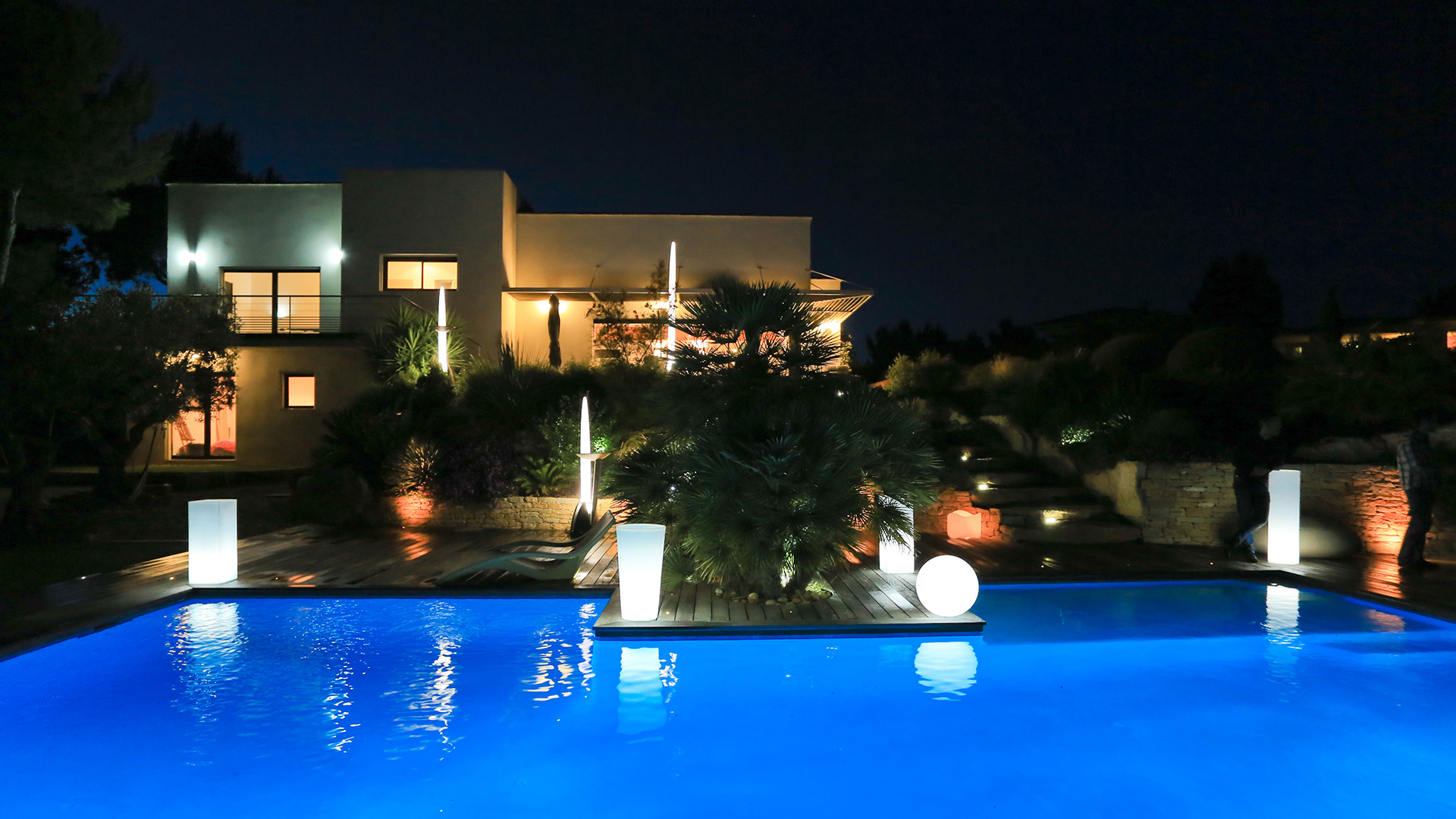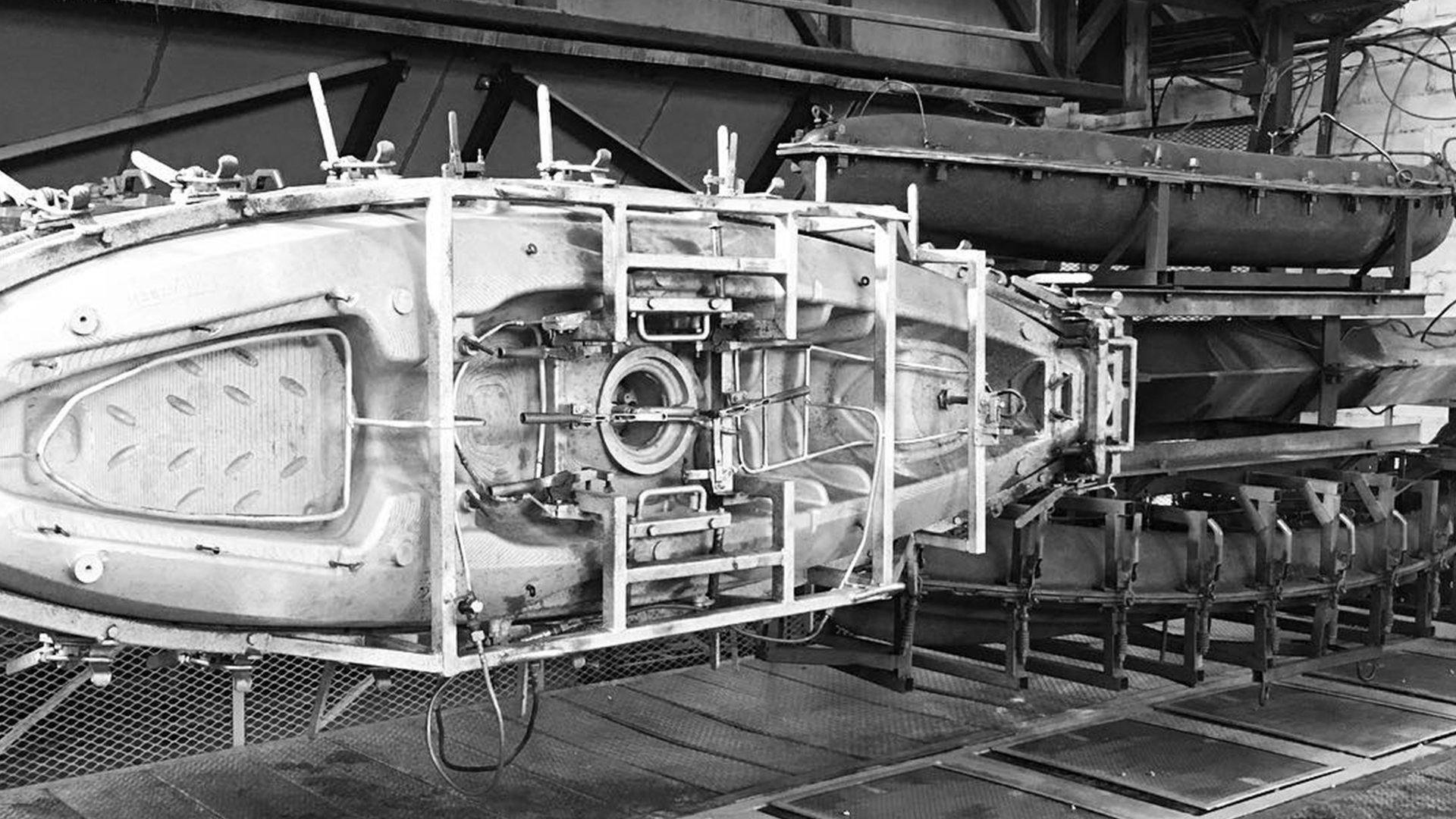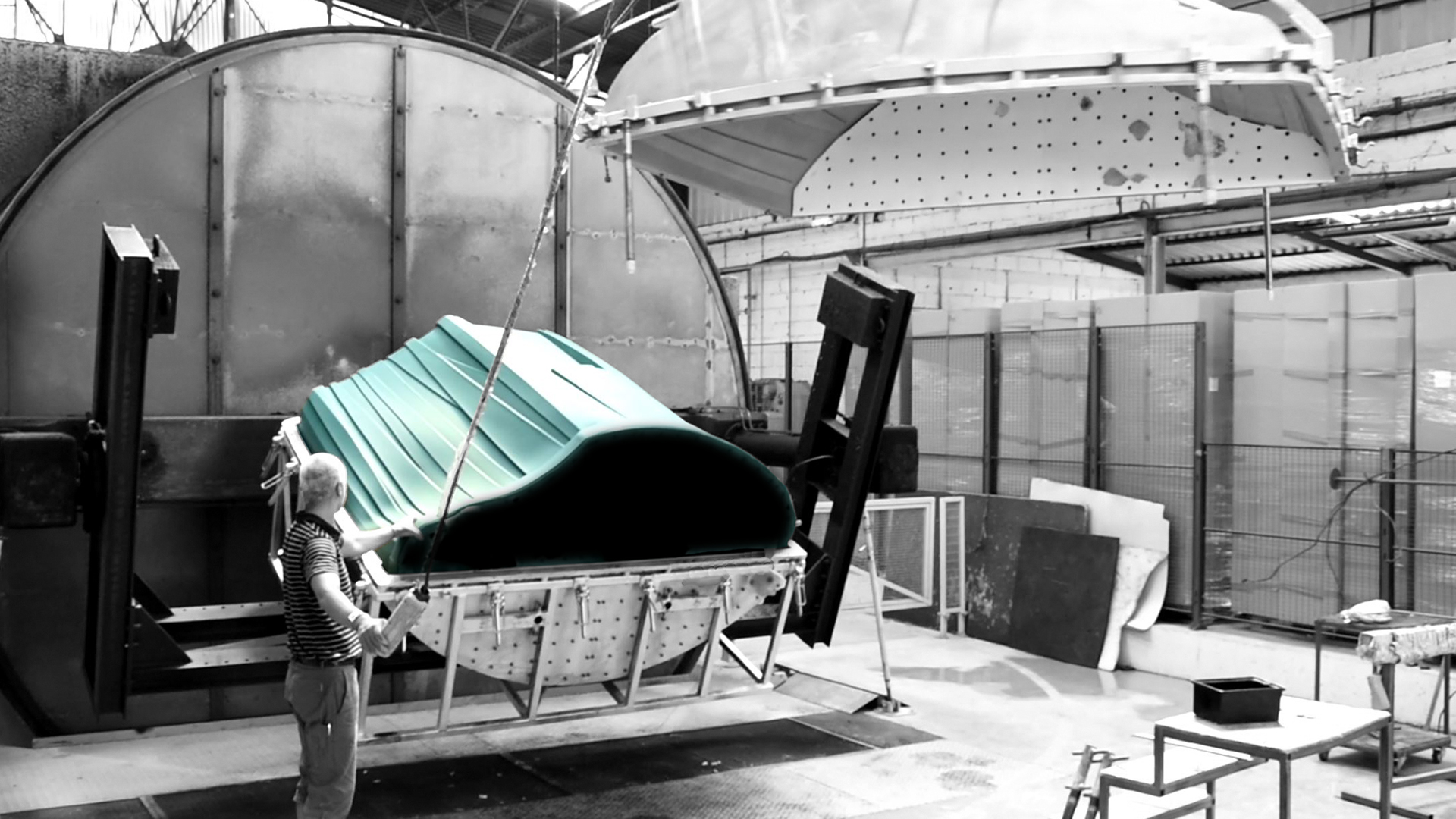 Our Partners
They trusted us!





And many more ...